25 Practical Gifts for Men Singapore
Buying practical gifts for men in your life can be tricky; Guys's hobbies are extremely diverse these days, and men fashion is constantly evolving. Men are nowadays often very discerning in their tastes, and impressing your man with the right gift is more difficult than ever before.
Practical gift ideas for men are tailored to the individual's tastes and style, balancing quality and utility with price. The first step is identifying what a man's needs and interests are. Is he into sport and fitness, gaming, technology, or reading? What fashion accessories does he lack? What sort of utility items can make his work or leisure activities easier and more enjoyable? Making a quick list of answers to these questions helps narrow your search and get you headed in the right direction.
Practical Gifts for Men with Style
Tommy Hilfiger Men's Watch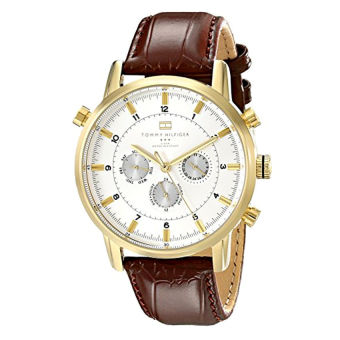 Tommy Hilfiger watches are renowned for their quality and class. This stainless steel watch features an engraved faceplate, brown crocodile leather strap, and is water resistant to 165 feet. Surely a real practical gift idea for men who love their style!
Tommy Hilfiger Leather Belt
This Tommy Hilfiger brown double stiched leather belt is simple yet stylish and another choice practical gift for men.
Bellroy Leather Slim Wallet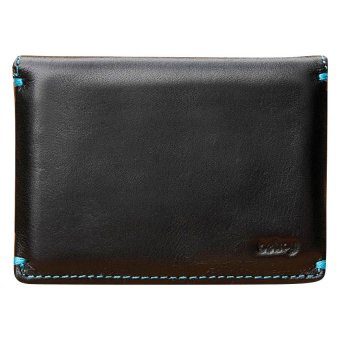 A classic example of Bellroy's elegant slimline series, this classy black wallet balances compactness with convenience. Includes a quick draw pull-tab to help you access the right card at the right time.
Money Clip Pocket Wallet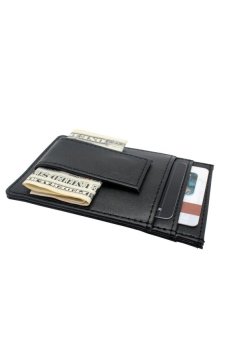 Made of genuine leather inside and out, this uber-cool front pocket wallet is the perfect practical gifts for men that travels light. Includes three card slots, two bill pockets, and money clip.
Herschel Supply Co. Backpack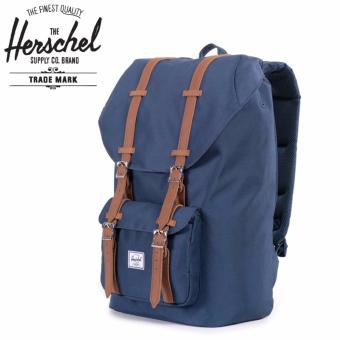 Stylish and well-made, this mid-sized backpack is 100% polyester and made for comfort. With a roomy main compartment, magnetic flap closure, and a small exterior pocket, it is ideal for travelling light.
Rayban Highstreet Sunglass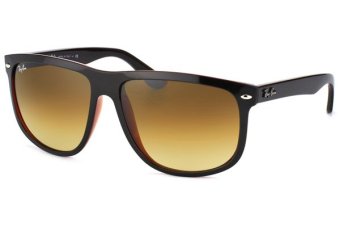 Featuring glare reduction, tuned light transmission, and 100% UV eye protection coating, these stylish and quality-made sport sunglasses are designed for the toughest sporting and lifestyle conditions. They are the perfect sporting fashion accessory.
Initial Cufflinks
Every man loves to look his best, and cufflinks are often the final piece of the puzzle. These silver tone cufflinks are available in any letter, and come with a drawstring pouch.
Practical Gift Ideas for Men who love Sports
GoPro HERO 4
GoPro is the leading name in extreme-action video capture. For the man on the move, the HERO4 Silver is fully Wi-Fi compatible, and with waterproof housing is ideal for documenting any water-based activity. Truly a practical gift idea for men who love adventures!
Perfect Fitness Ab Carver Pro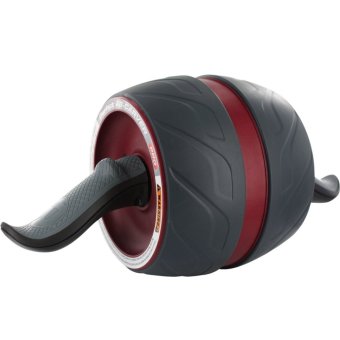 Featuring a kinetic engine, rubberized performance grips, and a high density foam kneepad, this ultra-compact exercise accessory is the ideal gift for the man who wants to stay in shape anywhere, anytime!
TRX Suspension Training Home Kit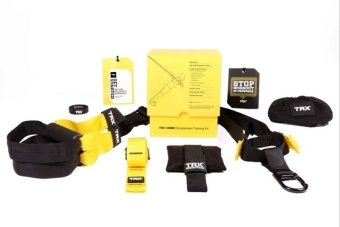 Based on the concept of building strength using one's own body weight, this home training kit is perfect for beginners and experts alike. Comes with a carry bag and six free workouts.
2XU Men's Compression Tights Shorts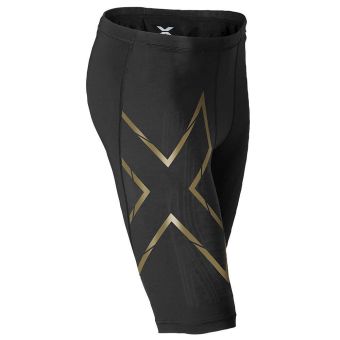 Using Graduated Compression technology to promote increased circulation, these compression tights can be worn for competition, training, and recovery. They provide the highest possible wrap and support, reducing fatigue and increasing power.
Fitbit Flex Wristband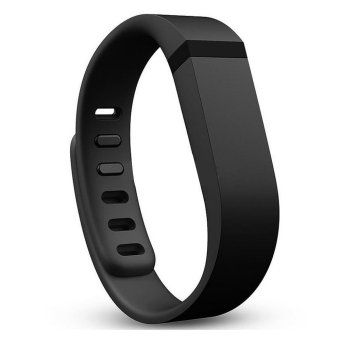 Fitbit wristbands another practical gift idea for men who love keeping fit! They are the latest in powerful fitness accessories, tracking your activity and sleep, and comparing that information to your goals. This pack includes two slim and comfortable wristbands, in large and small.
Polar RCX5 RUN Sports Watch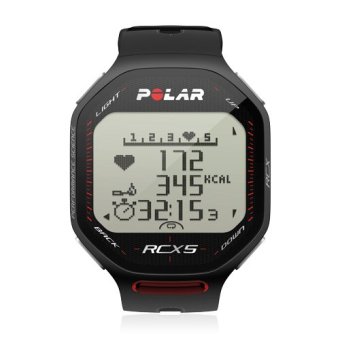 This light, compact, and comfortable heart rate monitor is essential for staying informed about reaching one's fitness goals. It tracks and displays all the necessary data to help your man exercise smarter.
Practical Gifts for Men who love Gadgets
Razer BlackWidow Gaming Keyboard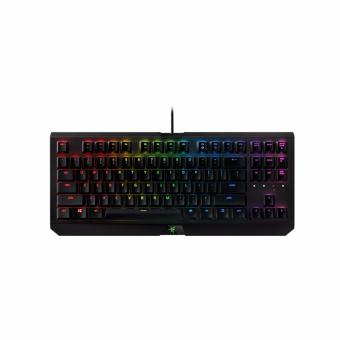 With attractive full spectrum chroma backlighting, this durable and well-designed gaming keyboard is fully programmable and features easy access media keys. With five additional gaming keys, this a great practical gift for men who loves their games.
Logitech G502 Gaming Mouse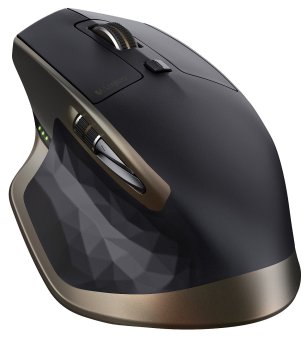 Featuring eleven programmable buttons and an improved dual-mode hyperfast scroll wheel, this gaming mouse is highly adjustable to facilitate a personalized gaming experience. Easily calibrated to maximize tracking performance on any surface.
ZAGG Slim Ipad Mini 4 Keyboard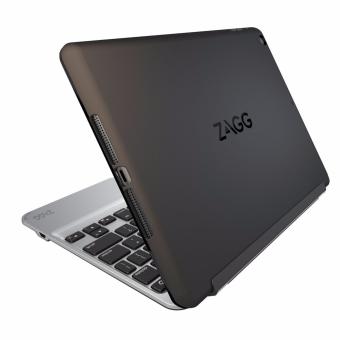 Combining protection and utility, the ZAGG Slim Ipad Mini Keyboard connects easily via Bluetooth and features a full keyboard with additional special function keys, to make accessing your iPad's features even easier.
Bose SoundLink Color Bluetooth Speaker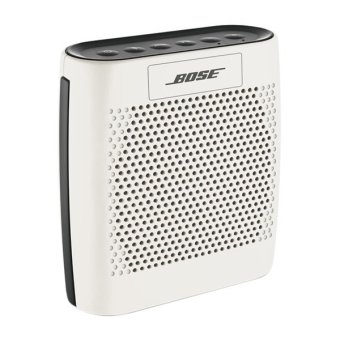 Bose are a leader in audio technology, and this compact Bluetooth speaker projects a high-quality, full-range sound. This stylish model features voice prompted Bluetooth pairing ability and a rechargeable eight-hour lithium-ion battery.
Practical Gifts for Men on the Go
Leather Messenger Bag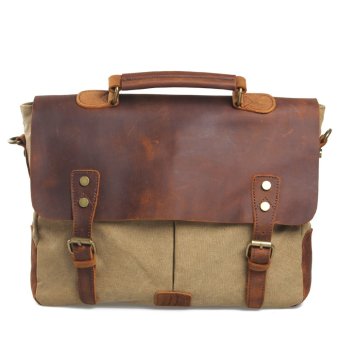 This classically-styled leather laptop bag is lightweight, durable, and made of the highest quality materials. It combines modern features with an Old World aesthetic to produce a stylish and fashionable laptop accessory.
Nespresso Maestria Espresso Maker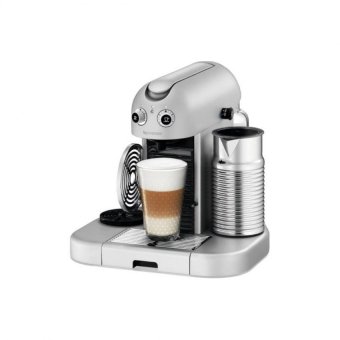 Nespresso are the leaders in capsule coffee machine technology. Using only the highest quality materials, this full-featured espresso maker brews the finest coffee in seconds, and will perfectly complement any modern kitchen and men who are on the go.
Contigo Autoseal Travel Mug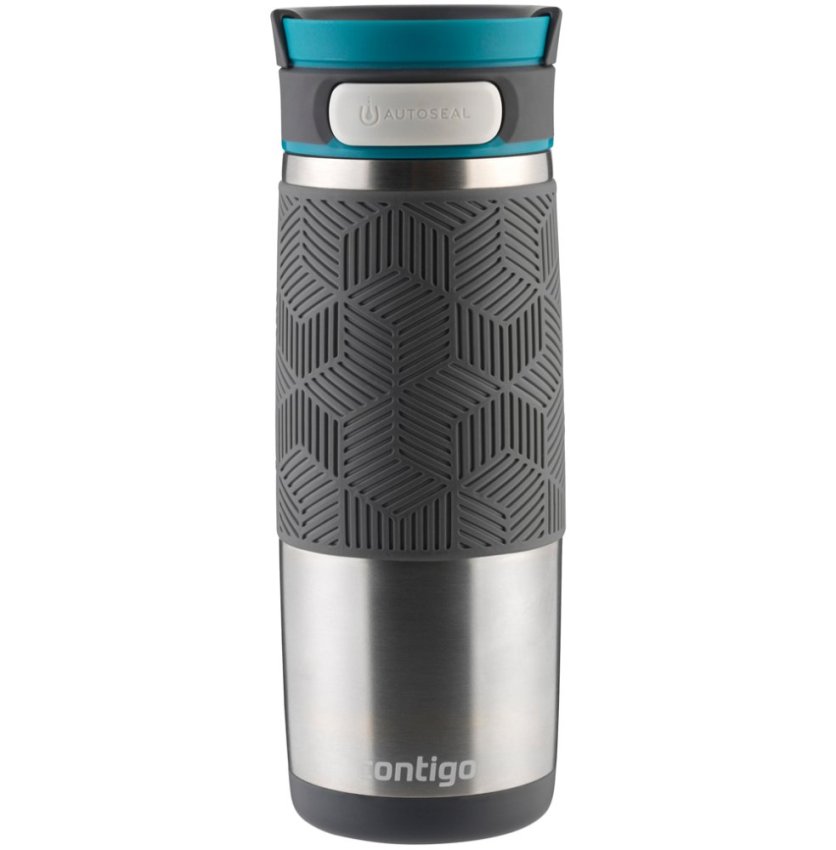 The Contigo Autoseal Travel Mug is the only way to drink on the go. Its 100% leak- and spill-proof lid eliminates messy accidents, and it keeps drinks hot or cold for hours. Great practical gifts for men who loves coffee on the go.
LiveScribe 3 Smartpen

LiveScribe 3 Smartpen Prouct Video
The amazing LiveScribe 3 Smartpen quickly converts your written notes to digital text (fully tagged and searchable), and also uses your smartphone or tablet's built-in microphone to record audio as you write.
Audio-Technica Professional Headphones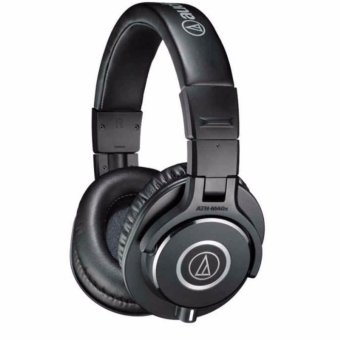 For both casual music fans and audiophiles, these professional-level headphones provide the highest quality in comfort, durability, and sonic performance, and are critically acclaimed by the best in the business.
Zero to One
This number one New York Times bestseller by world-famous entrepreneur Peter Thiel is the perfect treatise on innovation. This book provides a new way of thinking about progress in the modern world.
Kindle Paperwhite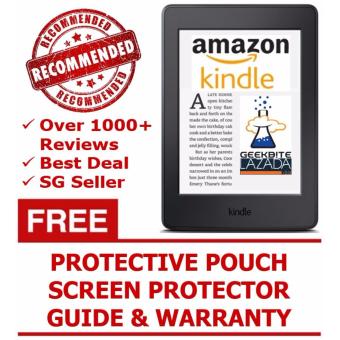 Kindle's best-selling model, the Paperwhite reader, is the perfect practical idea for men who loves reading. 30% lighter than an iPad mini, the Paperwhite holds thousands of books, and has a battery that lasts for weeks.
---
Get extra savings on your Lazada Purchases and be notified of the latest promotions, when you download the Lazada Mobile APP now!