Boys will be boys and finding cool birthday gifts for guys is no easy feat. The below birthday gift ideas for guys have been specially chosen to appeal to the techie guys or guys who love gadgets.
A variety of the cool birthday gift ideas for guys who love gaming have been selected based on what is currently trending in the gadgets market, from consoles through to controllers.
However, if you are looking for a birthday gift that appeals to his active side, new active gadget gifts for guys have been handpicked, including eco-friendly and compact mobility, heart rate monitors, and boxing programs.
As with the rise of the digital age, productivity gadgets and tech gadgets for guys on the go have been in demand more than ever before. Therefore, our final section of good birthday gifts for guys features a list of very techy yet useful gadgets for guys always on the move. Here are the list of cool birthday gift ideas as it goes….
Cool Birthday Gift Ideas for Guys who are Active
Cardiff Skate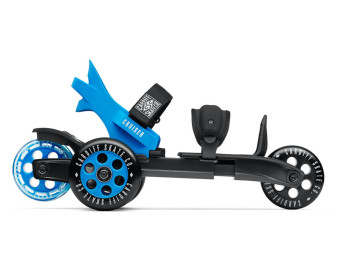 Have you ever thought of Skating wearing your own shoes? The future of free skating without the bulkiness of the roller blades is here with this award winning cardiff Skates!. This lightweight yet durable skates can be kept easily in a backpack, and is surely a cool birthday gift idea for guys who loves skating and taking mobility to a whole new level.
Ninebot Mini Pro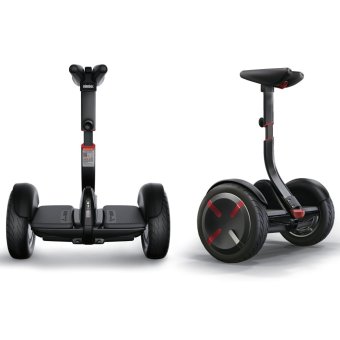 This Ninebot Mini Pro scooter brings a new name to commuting. With automatic balancing, this compact Smart Self Balancing Robotic Transporter is designed with the latest hi-tech means of transport achieving balance by simple backwards and forward leaning.
Airwheel M3 electric skateboard
Designed with hi-tech software and hardware, the Airwheel M3 electric skateboard communicates wirelessly to the controller, delivering a smooth ride up to 30km. This eco-friendly solution to commuting is truly a cool birthday gift for guys who are real active and loves speed.
Go Pro Hero 5 Black Action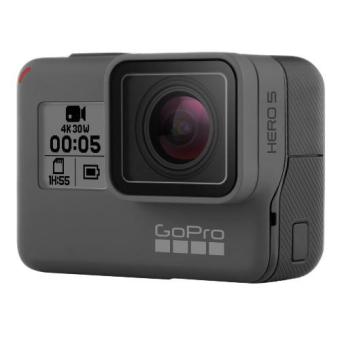 Comprising built-in Wi-Fi and Bluetooth connectivity, allow him to capture all the moments with time-lapse functionality, photo and video super-view, high performance audio, and waterproofing up to 40m. Truly the coolest birthday gift idea for guys who love all the action and adventure and want to have them recorded down!
Boxing Punching Bag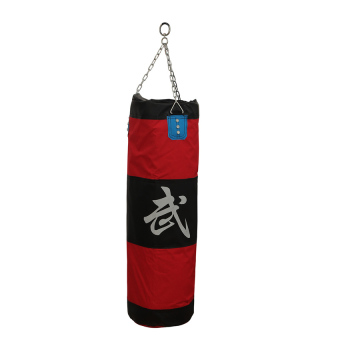 Work on your cardio, punch techniques and kicks speeds from the comfort of your home with a ceiling hanging punching bag. Another cool gift for guys who wants to reach their fitness goal.
Suunto Ambit2 S GPS Watch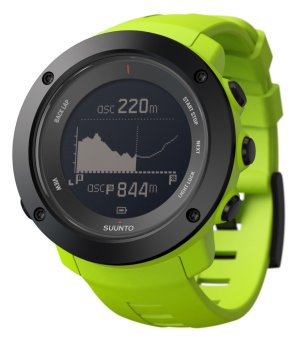 With full GPS functionality, this heart rate monitor provides information to improve exercise performance. This heart rate monitor watch logs routes, location, and tracks elevation. The chest strap is designed to help target specific intensity zones. Perfect cool birthday gift idea for guys into the whole endurance sports thing.
Quiksilver Addictive 2.0 Surf Tide Watch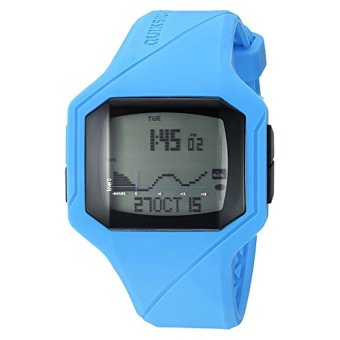 For men who appreciate style and getting fit, this special edition Quiksilver men's Addictive 2.0 surf tide watch with Japanese-quartz movement, digital display and plastic crystal dial window also comprises time tracking, an interval timer, heat mode with countdown timer, and water resistance to 100m.
Electronic Dartboard
What better cool birthday gift than an electronic dartboard? With multiple games options, there is plenty to keep them occupied on their boys' night!
Cool Birthday Gifts for Guys who love Gaming
Logitech G29 Driving Force Racing Wheel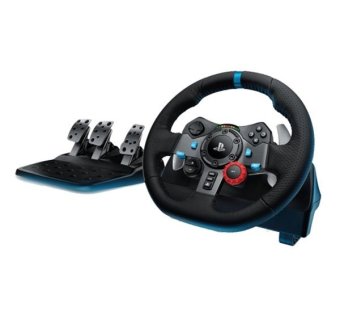 Let him experience the race track from home with the Logitech G29 racing wheel. Connected to a PC or PlayStation, this racing wheel is designed to deliver the ultimate racing experience.
Sony PS4 500GB Playstation 4 Console
Through a combination of digital gaming and content, this console connects people through social and online gaming capabilities and innovative features.
Mobile Gamepad for Smart Phones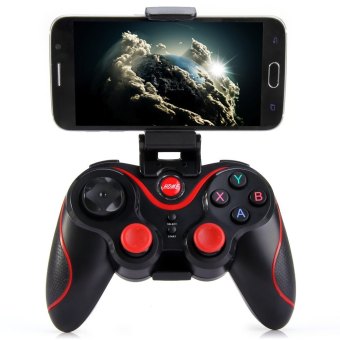 This portable gamepad is a cool birthday gift for guys who love their games. Bring back the arcade experience by connecting an iPhone to the TV with this premier controller that outdoes the rest.
Cool Birthday Gift Ideas for Guys on the Go
Livescribe 3 Smartpen
Get him organised with this gadget gift idea, the Livescribe 3 Smartpen. He can pair the Smartpen to Android or iOS devices and his notes will simply appear in the Livescribe+ mobile app. Notes are converted to text and can be used to create contacts, appointments and much more.
2TB Portable External Hard Drive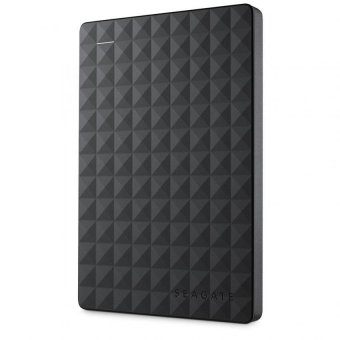 This portable drive allows up to 2TB of data with read-write speeds of up to 640MB/s (USB 3.0). The compact shape, style, and portability makes this yet another pratical gift for guys who like easy access to saved and secure information.
Laser Projection Keyboard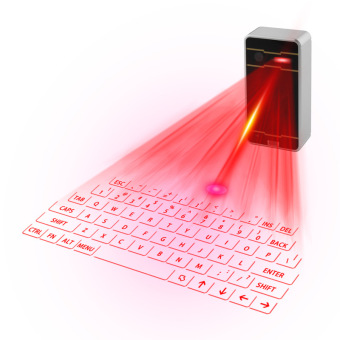 If you are looking for a revolutionary good gadget birthday gift idea for guys, this virtual laser keyboard is a step ahead of the rest. With green laser technology, the virtual keyboard can be projected onto any flat surface through Bluetooth connectivity technology.
Microsoft Surface Pro 4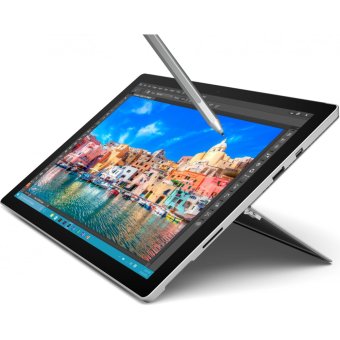 With 128 GB, a 12" display and magnesium frame, this is another good gift idea for guys on the go with its lightweight and portable design, and performance of a laptop.
Xiaomi Anriod Tablet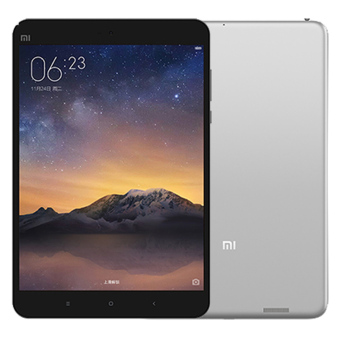 The Xiaomi Mi Pad 2 tablet is one of the most powerful on the market and comes at the fraction of the price of other tablets. This tablet provides access to an abundance of movies, TV shows, songs, and web facilities.
Logitech Keyboard Case for Ipad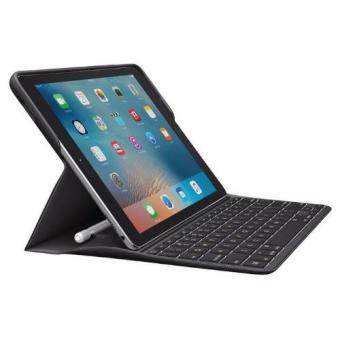 For those who already have an iPad or tablet, this makes will surely make a good gift for guys who loves productivity as this Bluetooth enabled keyboard case does more than just protect your iPad. Offering versatility, the case encompasses a full QWERTY keyboard and houses special function keys to provide instant access to features.
Zoom H1 Handy Portable Digital Recorder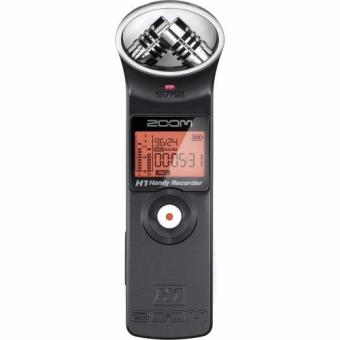 This portable digital recorder provides clear and clean sound performance with recording applications from musical performances, song writing sessions, seminars, conferences, and more. Designed with simplicity, this recorder is one of the easiest and most portable devices on the market.
Bose Wireless Headphones
Gone are the days of annoying cords this wireless headphones supports super noise reduction and provides dependable sound for music playback, and Bluetooth connectivity to your handset.
Enjoy wireless autonomy with these comfortable Bluetooth headphones that cup your ear and allow functions to be made by your iPad or smartphone directly from the headphones.
Marshall Portable Bluetooth Speaker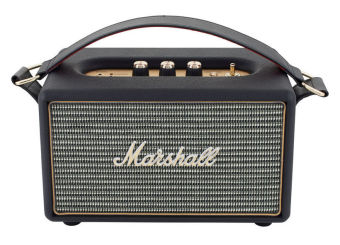 This compact stereo speaker produces clean and precise sound. With the combination of a vintage look and modern capabilities, this audio delight is compatible with Bluetooth technology, RCA input, auxiliary input and optical output.
Levitating Bluetooth Speaker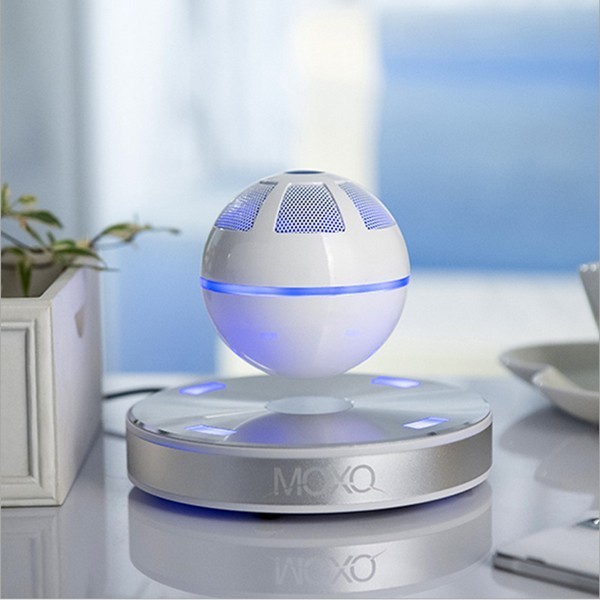 Just when you thought he couldn't get more 'techie', this levitating Bluetooth speaker is cool birthday gift for guys who loves something different. Connect to a smartphone or tablet through Bluetooth to allow music to flow out of the orb speaker, and watch his face as the speaker orb floats.
Bose SoundLink Mini Bluetooth Speaker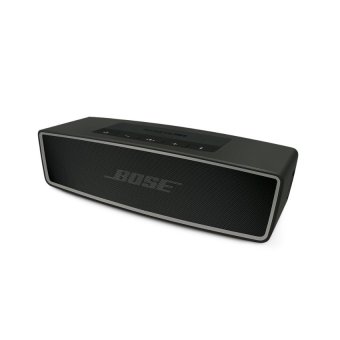 Treat him to further wireless freedom with these Bose SoundLink Mini Bluetooth Speaker, designed to immerse clear, quality sound on the go.
Yamaha Bluetooth Wireless Music System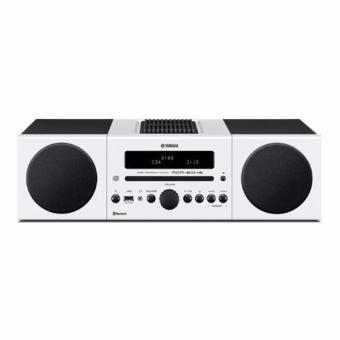 Power up the playlists and bring life back to the party with this powerful all-in-one wireless stereo system.
Designed for all styles through a variety of colours, these earbuds have been developed for comfort, clear sound, and are adaptive to an active life with a heavy duty build. The inline remote allows an easy switch from music to calls.
Hope that you have found this blog post on cool birthday gifts for guys useful and hopefully also found the unique birthday gift idea for your guy. Greatly appreciate if you can show us some love by sharing this gift ideas guide if you found it useful. Thanks for the love!